About Kathi Rieger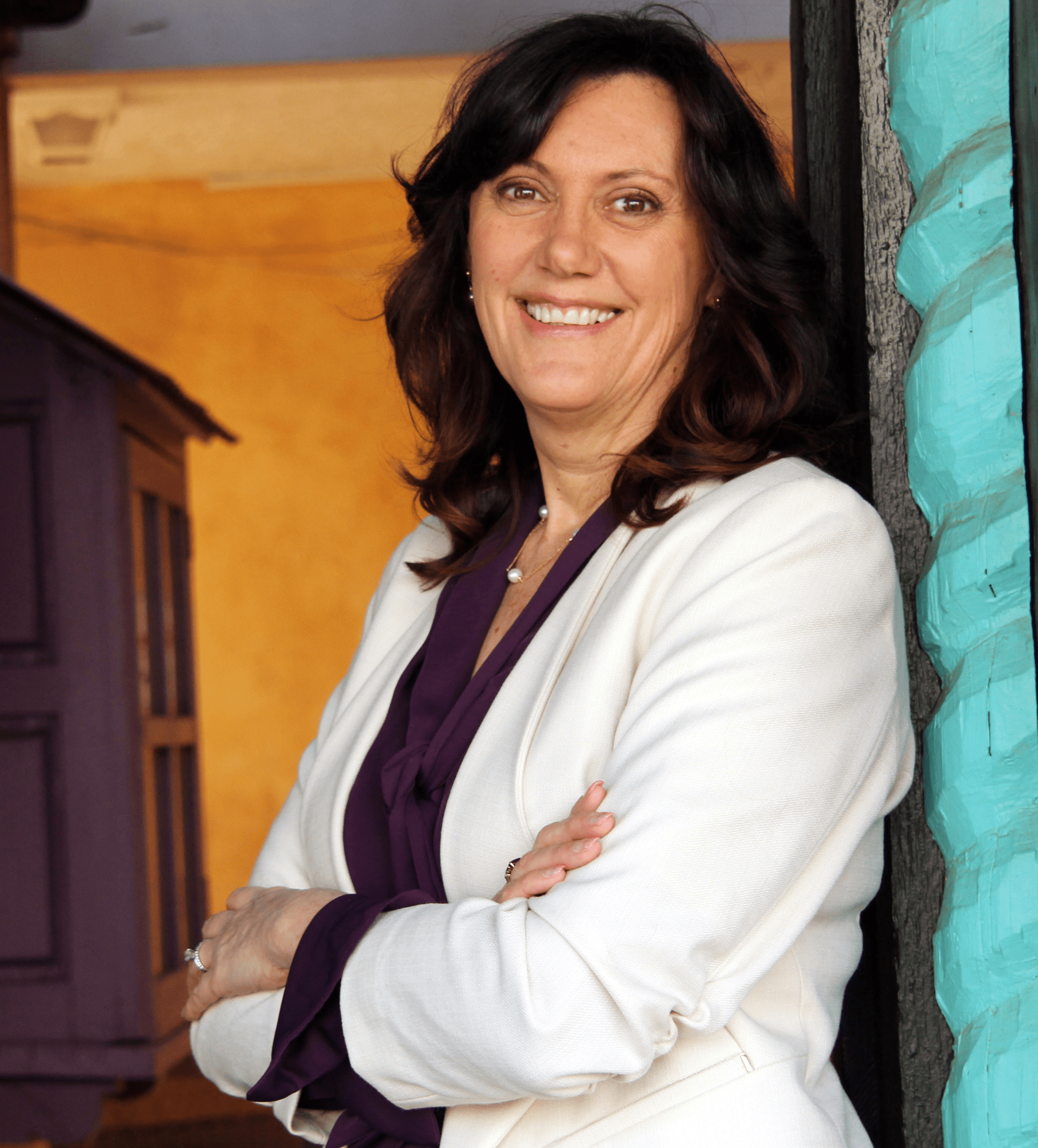 Kathi Rieger founded Medicare Benefits Advisor, LLC in Albuquerque more than 10 years ago. The business has undergone sustained growth since then, with a large percentage of clients returning for advice about life and health insurance and Social Security.
Kathi offers Medicare enrollment services on a no-fee basis and represents all the locally available Medicare Advantage, Medicare Supplement, and Medicare Prescription Drug plans. Because seniors' preferences, health issues, and resources differ widely, Kathi's goal is always to "fit the plan to the person." After a plan has been chosen, Kathi takes care of most of the often-complex paperwork required for enrollment.
Kathi studied accounting and finance at Chabot College in California and has continued her professional development with courses at the University of New Mexico and other institutions. Her long-term goals include continuing to assist seniors and families with life and health insurance advice as lives and situations change; staying current with changes in the healthcare market; and being a source of support for other advisors, especially those new to the field.
Kathi and her husband, Ron, have been married for 36 years. They live in Albuquerque and have two grown children and one very spoiled Corgi mix.  Kathi enjoys camping, hiking, reading, and being outdoors.
Kathi conducts free webinars and workshops on Medicare planning throughout the community. Please contact her about speaking at a group event or to schedule a private, complementary "get-acquainted meeting" about your health insurance needs and concerns. Meetings can be held virutaly or in person.  Kathi can be reached at kathi@medicarenewmexico.com or at 505.357.3777.