Medicare Supplement Plans for New Mexico
Medigap Plans, a.k.a. Medicare Supplement Plans
Original Medicare coupled with a Medigap Plan, also known as a Medicare Supplement, is the traditional and most popular option when it comes to your New Mexico Medicare health coverage. Medigap policies are standardized by the federal government so that you can compare "apples to apples" between insurance companies. In other words, Plan F is Plan F no matter who you buy it from. Plan G is Plan G no matter who you buy it from.
Since the coverage is identical, the cost is the only difference when deciding which insurance company to choose. The price spread is so large that premiums can be double for the exact same coverage. Also, it is important to consider how stable the rates will be in the future. That's why it's important to buy from an independent broker who represents various companies.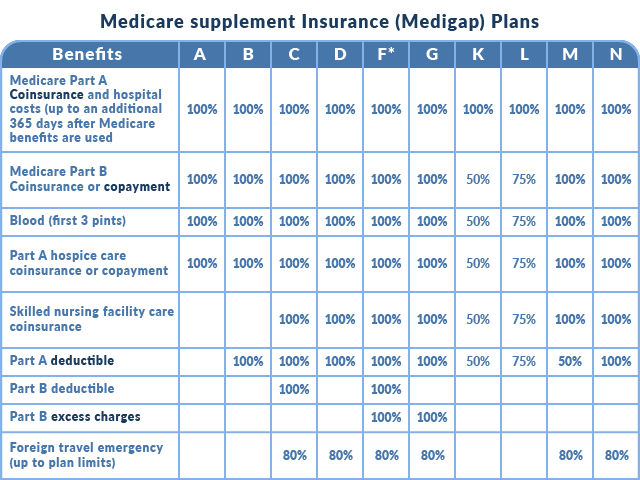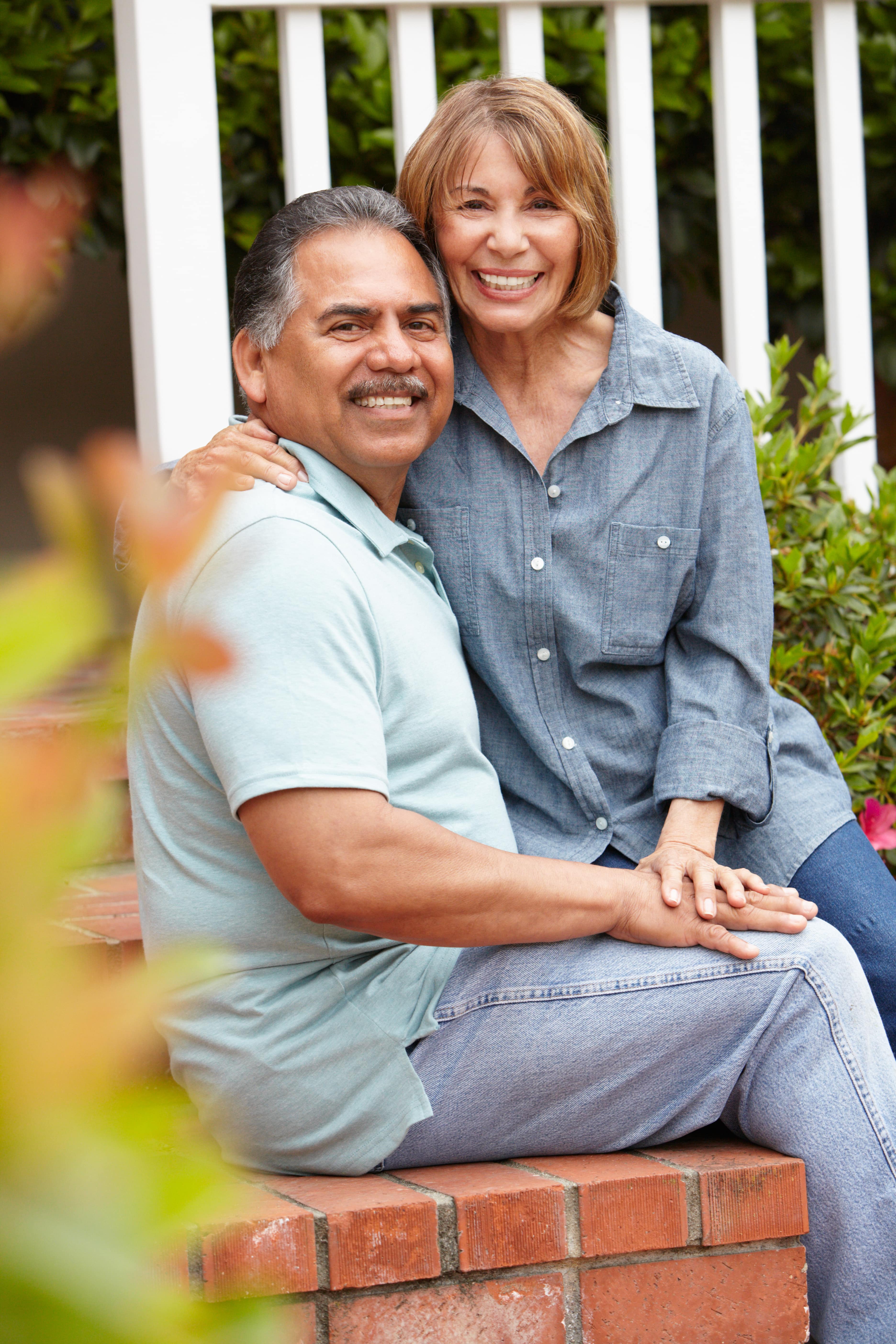 Medigap Description and Coverage:
Medigap Plans are named with a letter and go from A to N. Although there are several good options, the most comprehensive Medigap policy is called "Plan F". Plan F covers 100% of Medicare deductibles, coinsurances, and excess charges, meaning you have zero out of pocket costs on all Medicare eligible expenses. You could think of it as the "peace of mind plan."
Plan G is now becoming another very popular plan for several reasons. It is identical in coverage to Plan F except it does not pay for the small Part B calendar year deductible of $183 in 2018. In return, the premiums are less. So if you can purchase a Plan G that saves you more than $183/year, you are money ahead. In addition, if you are one of those fortunate people who rarely sees a doctor, you may get away with not needing to pay the $183 deductible either.
Several Medicare Supplement plan designs even pays up to $50,000 for emergencies if you travel outside of the USA, which is important since Medicare does not cover you outside of the country. For a full description, on a specific plan me.
To view or download a 52-page booklet published by Medicare called "Choosing a Medigap Policy 2018", Click Here
To view or download the "Medicare and You 2018" 160-pagebook published by Medicare, Click Here
Positives of a New Mexico Medigap Plan:

Best coverage: Medigap plans vary in levels of coverage. The best Medicare supplements are Plan F and Plan G, because they give you the most comprehensive coverage. With Plan F you don't have to worry about paying for any deductibles, copays or coinsurances at all. With Plan G you only have a small $183 deductible per year.

No Network Worries: No worries about being "in" or "out" of a New Mexico network, because there are no networks! Medigap policies are especially well suited for those who do a lot of RV travel, for "snow-birds," or those living in rural areas.

Nationwide coverage: Want the ability to see the best doctor or the finest hospital anywhere in the United States? Medigap Plans give you the ultimate in freedom of choice as you can see any provider who has not opted out of Medicare.

Cannot be cancelled: So long as premiums are paid, New Mexico Medigap Plans cannot be cancelled, nor can benefits be lessened.

Portable: Think you might move to another state? Your Medigap Plan will move right along with you. No fuss. No muss. No need to re-apply simply because you left New Mexico – but why would you?

Negatives of a New Mexico Medigap Plan:

Higher price tag compared to a Medicare Advantage plan.

Premiums go up as you get older.

Either Medicare nor Medigap policies cover prescription drugs, so you will need to get a separate Part D drug plan.

Let's work together to find the plan that fits your life now and in the future.
Get the best Medicare Supplement Insurance Plan (aka: Medigap) for your unique situation. Only when you have all the necessary information to make an educated decision will you feel the total piece of mind that these plans are supposed to offer! Call me at or 505-350-5859 or email me at kathi@medicarenewmexico.com